Breaking News:
Allem Albi Finally released !
&
Al Motamared: The New Movie of Amr Diab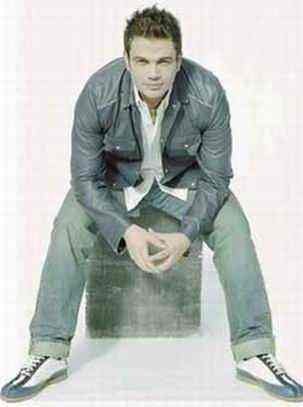 Amr now is doing Hajj .. Hajj Mabror ya 3Amor
****
Amr is recording the new movie that will be completed hopefully after 8 months.
Tareq Al'eryan is the director of the new movie, especially after the great success his first movie (Elsellem Welte'eban) achieved. The producer is Amr Diab's albums' producer (Mohsen Gaber) who declined the presence of any misunderstanding between him and Amro Diab on contrary of the rumor that was said about them. The last movie Amro Diab acted in was (Dehk Wle'eb Wgad Whob) starring with the great actor (Omar ElSherif).
Amr choosed "Nourhan" the young actress to play the female part.